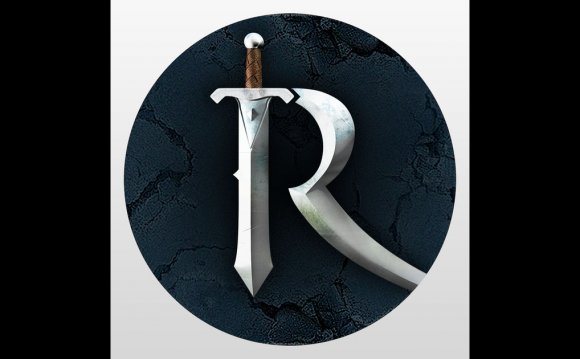 The Official RuneScape Companion app for iOS is the only way for you to chat to fellow players, make trades on the Grand Exchange and keep up to date with your Distractions & Diversions while on-the go! You can also receive Push Notifications on completion of Grand Exchange transactions. It's a great way for you to stay connected to RuneScape while away from your computer.
Full Grand Exchange Support
- Buy and sell items on the Grand Exchange
- Push Notifications when items buy or sell
- See the current Grand Exchange price for any item
- View the history of any item's price
- Review all items in your bank
Chat
- Chat with other players as they play RuneScape or use the Companion
- Friends, Clan and Private Chat supported
- Update your Friends List
- Create chat channels
Distractions & Diversions
- Check the D&D Tracker
- See which D&Ds you can take part in
The RuneScape Companion is designed to work on:
- iPhone 4+
- iPad 3+ and all iPad mini models
- iPod Touch 5th Gen
Performance may vary according to the age of the device and the number of applications open on it.
To find out more about the RuneScape Companion please visit
The app will work over 3G or Wi-Fi although we recommend a Wi-Fi connection for the best experience. In order to use the app you must have an active RuneScape account so that you are able to login and access your character's details. To access the Grand Exchange feature you will also need to be using the RuneScape Authenticator.
Source: itunes.apple.com
RELATED VIDEO
a video proving i can play runescape on my phone
SAILING
Runescape on Mac
Share this Post